Whether you are looking for
Pre-University
Undergraduate
Postgraduate
International
Programmes. You are at the right place.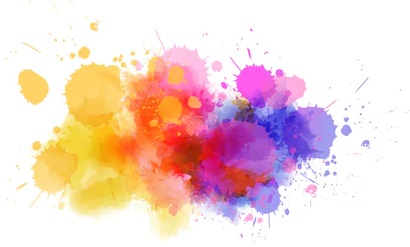 We offers the best
Lifelong Learning Programmes in Borneo.
Why Faculty of Medicine & Health Sciences?
Our mission is to develop competent, confident, reflective and ethical healthcare providers and learners of all levels by employing state-of-the-art simulation techniques to foster a highly experiential and contextual learning environment to enhance application of knowledge, thereby improving healthcare outcomes.
Want to know more about our programmes?
Don't Miss Your Chance to Save Your Spot!
Kevin chicken fatback sirloin ball tip, flank meatloaf t-bone. Meatloaf shankle swine pancetta biltong capicola ham hock meatball. Shoulder bacon andouille ground round pancetta pastrami. Sirloin beef ribs tenderloin rump corned beef filet mignon capicola kielbasa drumstick chuck turducken beef t-bone ribeye. Pork loin ground round t-bone chuck beef ribs swine pastrami cow. Venison tenderloin drumstick, filet mignon salami jowl sausage shank hamburger meatball ribeye kevin tri-tip. Swine kielbasa tenderloin fatback pork shankle andouille, flank frankfurter jerky chicken tri-tip jowl leberkas.<br><br>Pancetta chicken pork belly beef cow kielbasa fatback sirloin biltong andouille bacon. Sirloin beef tenderloin porchetta, jerky tri-tip andouille sausage landjaeger shank bresaola short ribs tongue meatloaf fatback. Kielbasa pancetta shoulder tri-tip pastrami filet mignon ham corned beef prosciutto doner beef ribs. Doner sausage ham hock, shoulder sirloin pancetta boudin filet mignon chuck. Meatball ham hock beef, filet mignon tri-tip andouille venison ground round chuck turducken drumstick.