Ready to stand out from the crowd?
Access to all International Programmes.
Ranging from 1 to 4 years Programme.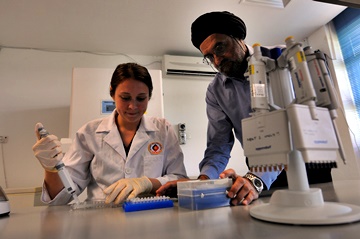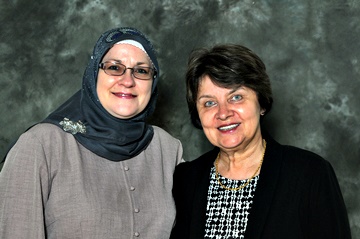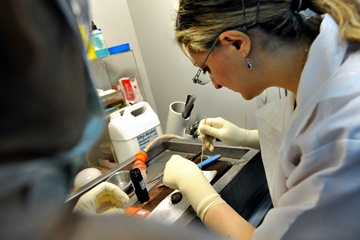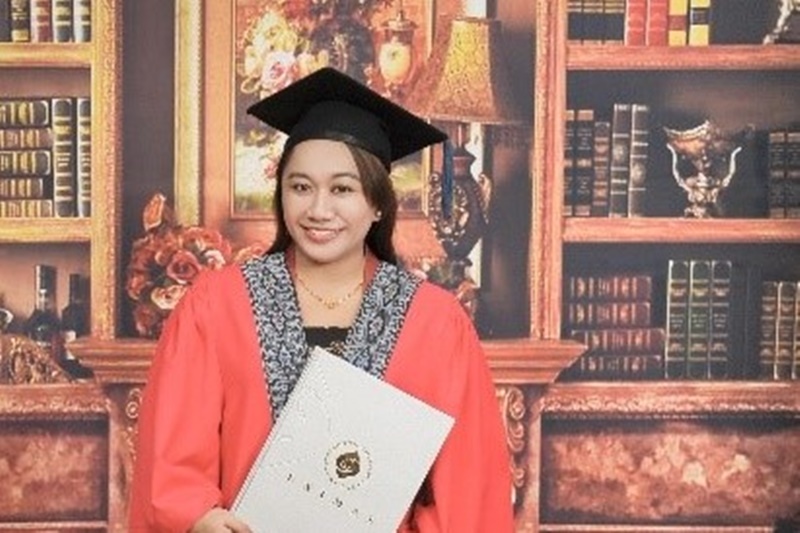 The DrPH program was structured in a way that our knowledge and skills were blended with values and attitudes, rightly to serve and deliver in public health. We were given vast opportunities in first-hand public health experience through the field postings and research. Not forgetting other core competencies like analytical skills, management, leadership, and communication.
More details on Academic Matters