Ready to stand out from the crowd?
Access to all Undergraduate Programmes.
Ranging from 3 to 4 years Programme.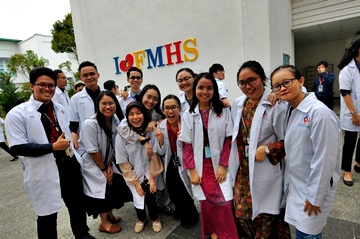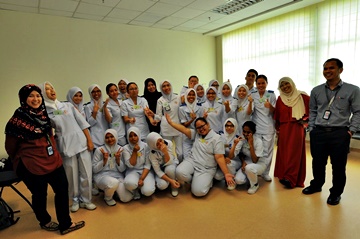 Achieve your goals with us.
0
Dedicated
teachers for students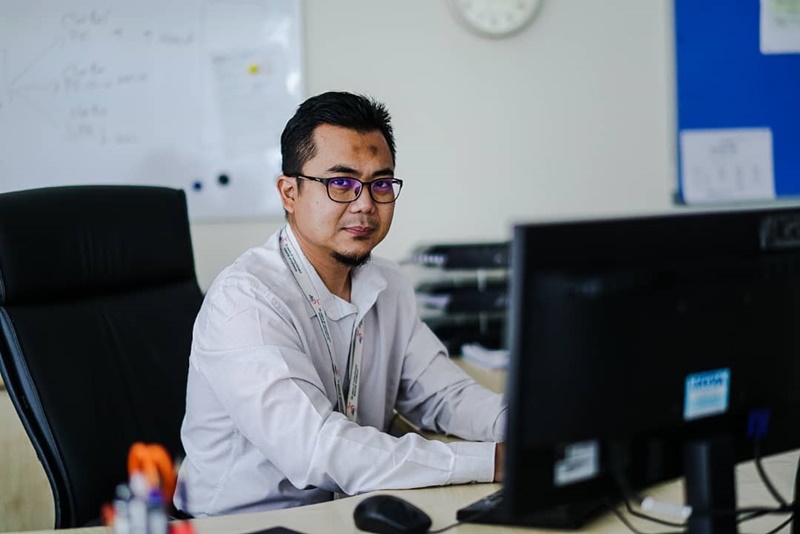 The educational curriculum is very integrative and modular. The medical programme adheres to the organ-system approach and the nursing programme follows the semester system. Furthermore, the medical programme has also adopted and adapted Problem Based Learning (PBL) methodology in its undergraduate medical curriculum.
More details on Academic Matters