Kevin chicken fatback sirloin ball tip, flank meatloaf t-bone. Meatloaf shankle swine pancetta biltong capicola ham hock meatball. Shoulder bacon andouille ground round pancetta pastrami. Sirloin beef ribs tenderloin rump corned beef filet mignon capicola kielbasa drumstick chuck turducken beef t-bone ribeye. Pork loin ground round t-bone chuck beef ribs swine pastrami cow. Venison tenderloin drumstick, filet mignon salami jowl sausage shank hamburger meatball ribeye kevin tri-tip. Swine kielbasa tenderloin fatback pork shankle andouille, flank frankfurter jerky chicken tri-tip jowl leberkas.<br><br>Pancetta chicken pork belly beef cow kielbasa fatback sirloin biltong andouille bacon. Sirloin beef tenderloin porchetta, jerky tri-tip andouille sausage landjaeger shank bresaola short ribs tongue meatloaf fatback. Kielbasa pancetta shoulder tri-tip pastrami filet mignon ham corned beef prosciutto doner beef ribs. Doner sausage ham hock, shoulder sirloin pancetta boudin filet mignon chuck. Meatball ham hock beef, filet mignon tri-tip andouille venison ground round chuck turducken drumstick.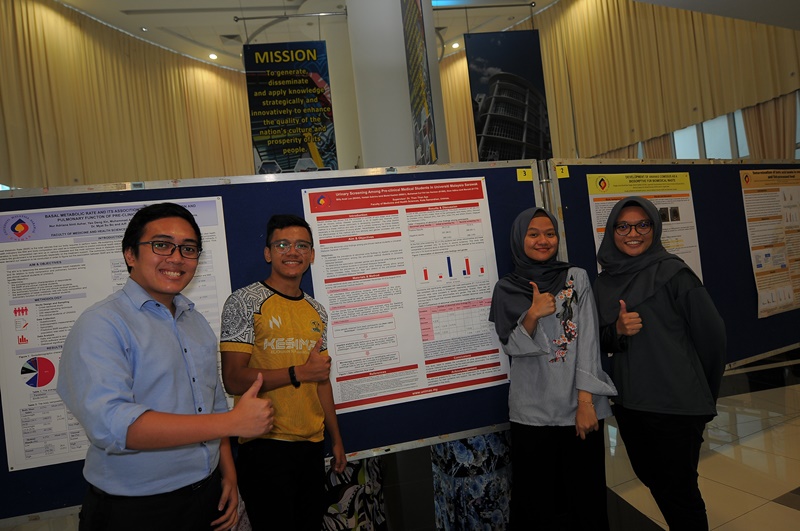 Our curriculum is comprehensive and is geared towards the total development of students..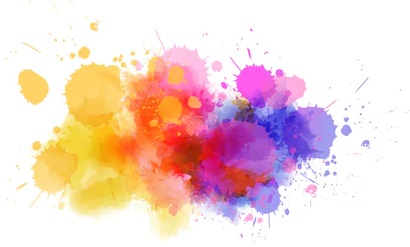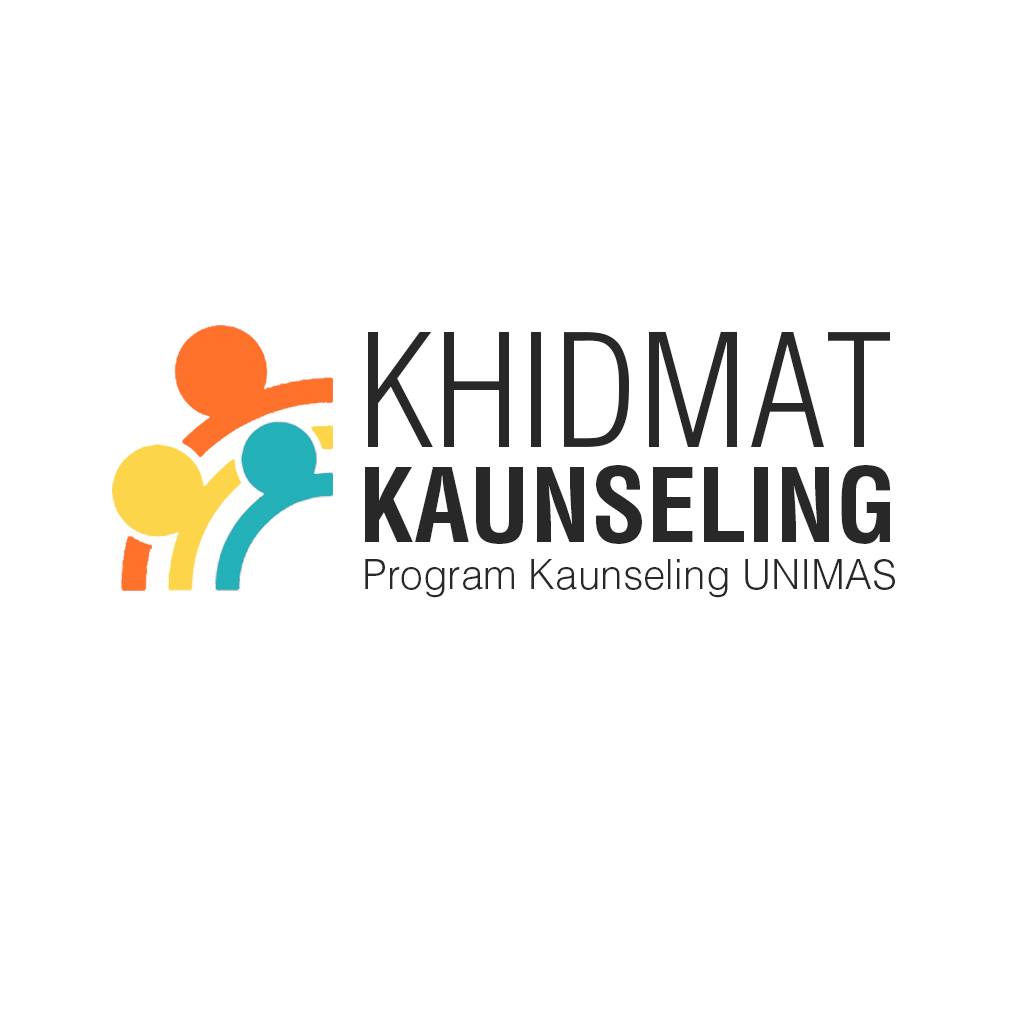 Our Counselor will always be there if you need someone to talk to.
Being listened to in confidence, and accepted without prejudice, can alleviate general distress, despair and suicidal feelings.
Often being listened to is enough to help someone through a time of distress.  Even just showing that you are there for them, and that you know they are going through a distressing time, can in itself be a comfort.

Talk to Us
​
If you want to learn more about your
graduation
exam
colleges
scholarship
status
fees
safety
IT needs
please contact us.