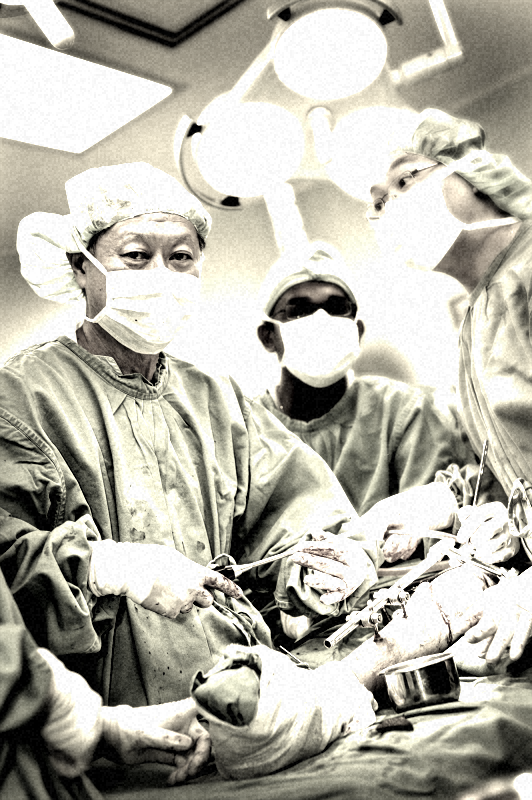 The 
Faculty of Medicine and Health Sciences at Universiti Malaysia Sarawak started registering its pioneer batch of Medical students in 1995 followed by the students in the Nursing programme in 1998. The planners of the Faculty have put a strong emphasis on quality and the curriculum is comprehensive and is geared towards the total development of students and preparing them to be competent autonomous and yet able to contribute to teamwork.
     Since 1993, the Faculty of Medicine & Health Sciences has grown bigger in human resources. As of now, there are 196 academicians & researchers, with 129 supporting staffs to strengthen the Faculty's core business and services. Without these people, the Faculty could not achieve what you see today.
  The curriculum emphasises Problem Based Learning (PBL), which aims at enhancing the students' acquisition of integrated knowledge, improving their problem solving skills as well as improving their abilities in clinical reasoning. The clinical exposure is done early and the students make use of facilities available at several government hospitals, clinics and including health centres.


     The students' achievements are closely monitored so that on graduation they will be able to practise medicine in a manner that is competent, humane, ethical and cost effective.


     Medical education is changing globally in order to meet the expectations of the community with respect to health care. The Unimas medical school being new has adjusted itself to adopt innovative teaching-learning approaches, which can contribute significantly towards this direction.