Flanked with 15 departments and an affiliated center of excellence,
The Faculty of Medicine and Health Sciences (FMHS) 
has conducted various research activities from bench to bedside with a 
glocal
 outlook - 
 benefiting and transforming the health and wellness of local communities and impacting the global communities in various biomedical areas.
 The faculty has also established collaborative networks with other faculties within the university, various local public and private universities, industrial partners including pharmaceutical industries as well as various international institutions.  The description that follows provide a snapshot of what we are 
doing
 and we certainly welcome more collaborative networking and research fellowship opportunities from 
individuals and institutions, both within the country and beyond.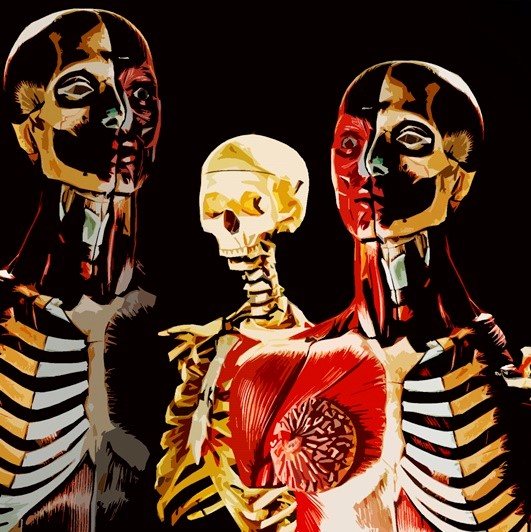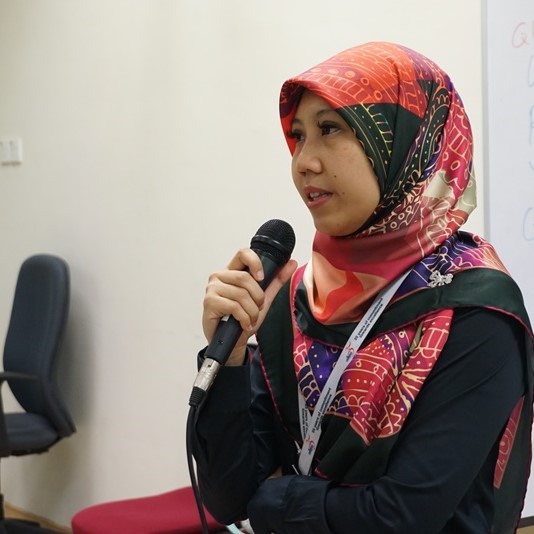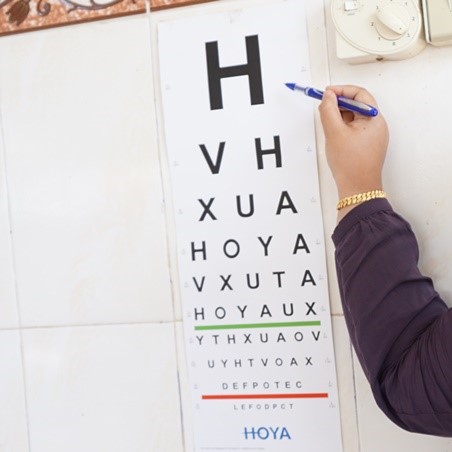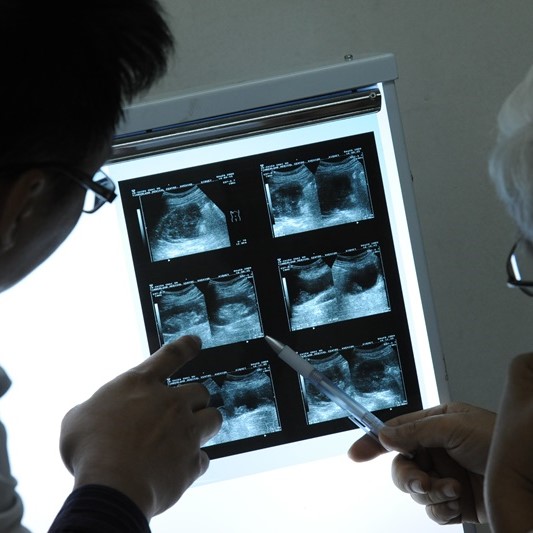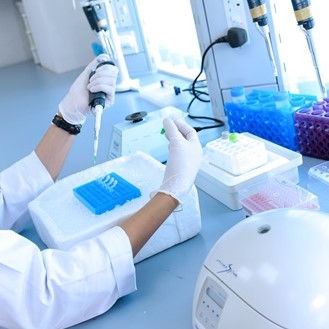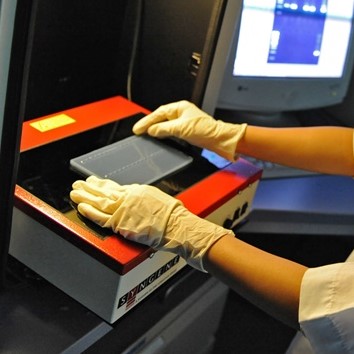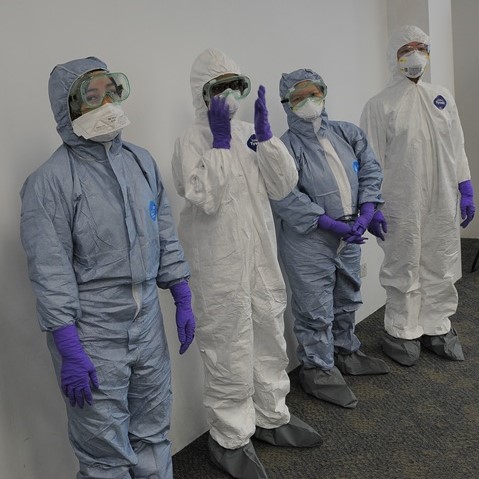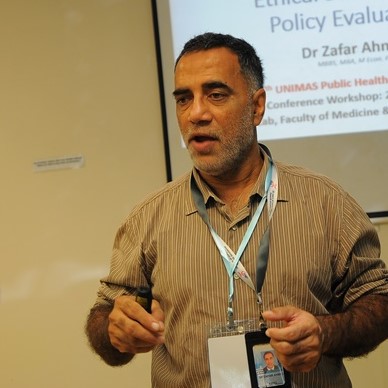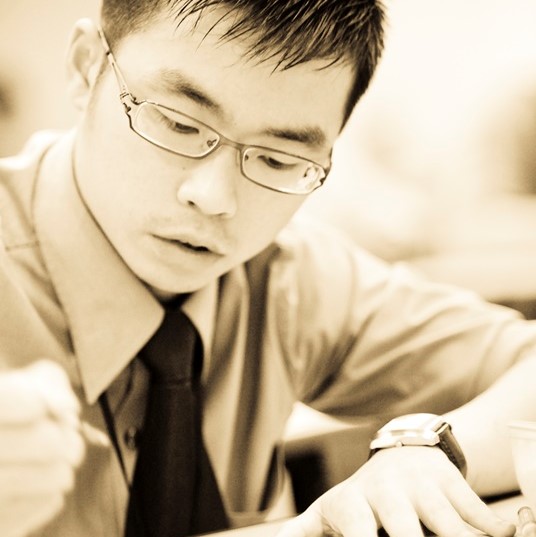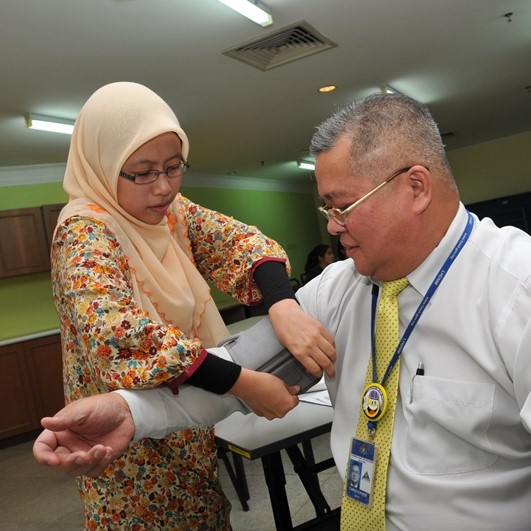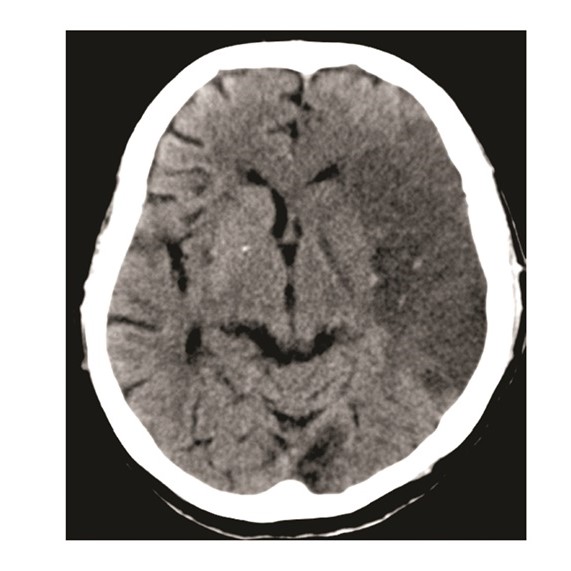 Collaborate with our Researchers
0
Research Grants
all over the World
0
Indexed Journals
in Scopus
0
Collaborators
around the world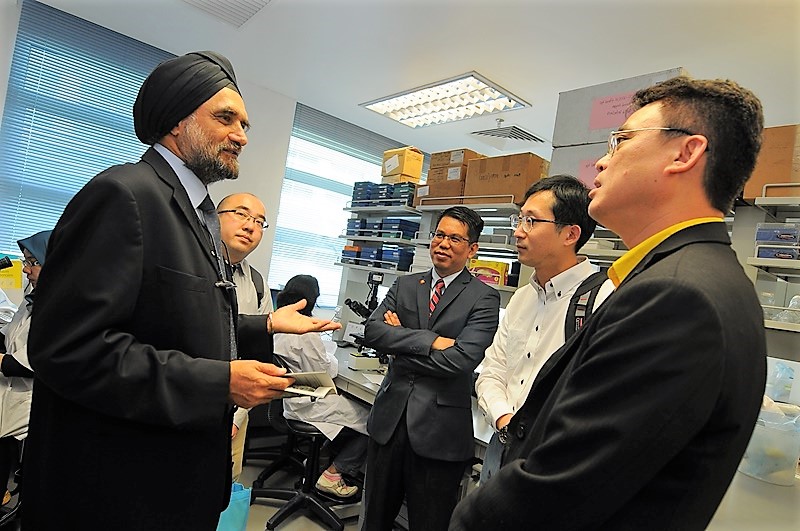 "Initially, we thought it was just one or two cases, but what we found out was virtually everything that's been identified as P. malariae has been P. knowlesi."