Stop following the crowd. Carve your own paths.
Access to all Postgraduate Programmes.
Ranging from 1 to 3 years Programme.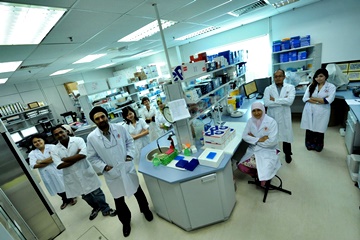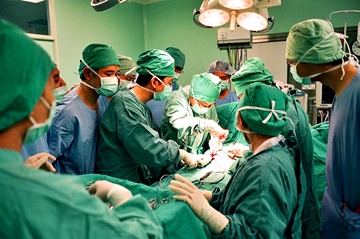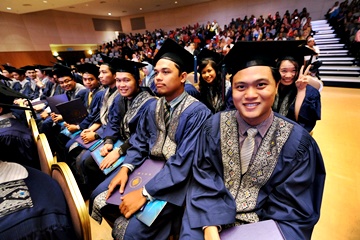 No opportunity is out of your reach.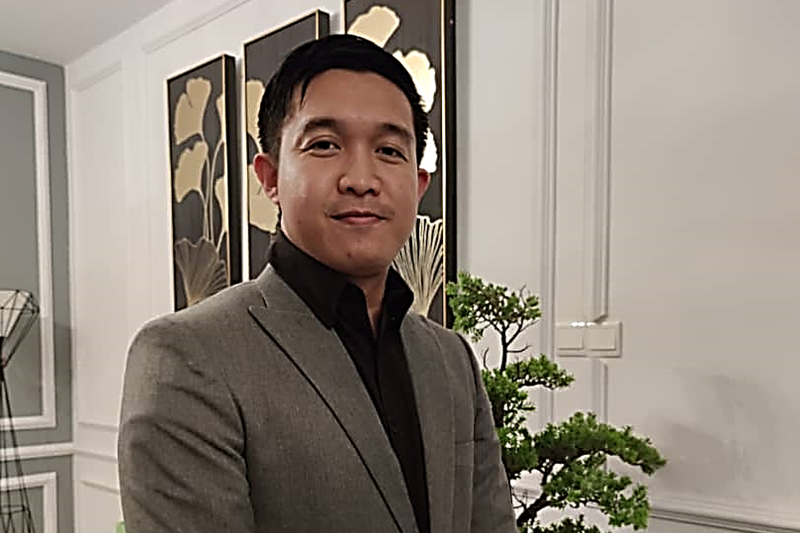 All the subjects in the programme are essential for becoming a competent public health specialist. The lecturers were helpful and attentive.  All the Public Health programme visits were arranged in order for the students to gain added value outside the campus.
More details on Academic Matters